① Переводы | Interpretation and Translation | 口笔译 | 通訳 ② Курсы по изучению языков | Language Сlass | 言語課程 | ③ Культурные впечатления | Cultural Experiences | 文化体验
No.1
Dunhuang, China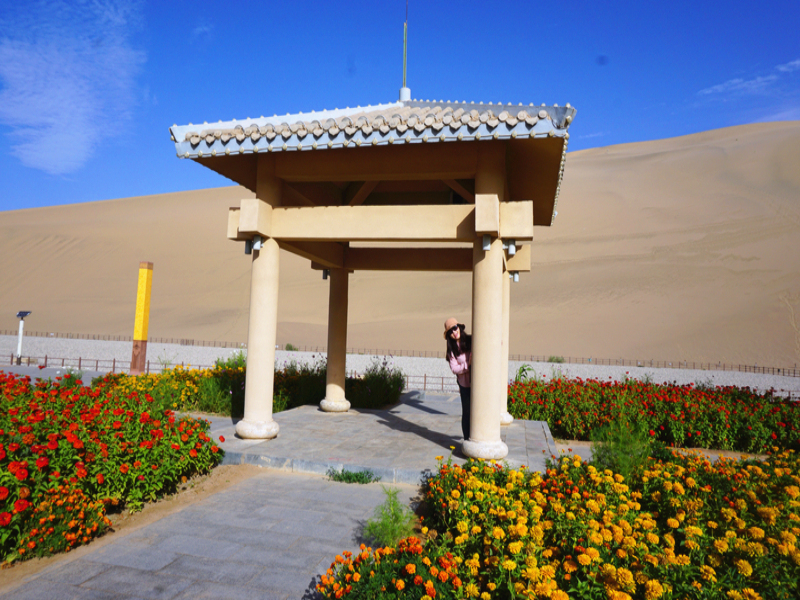 Look deep into nature, and then you will understand everything better.
No.2
Kaunas, Lithuania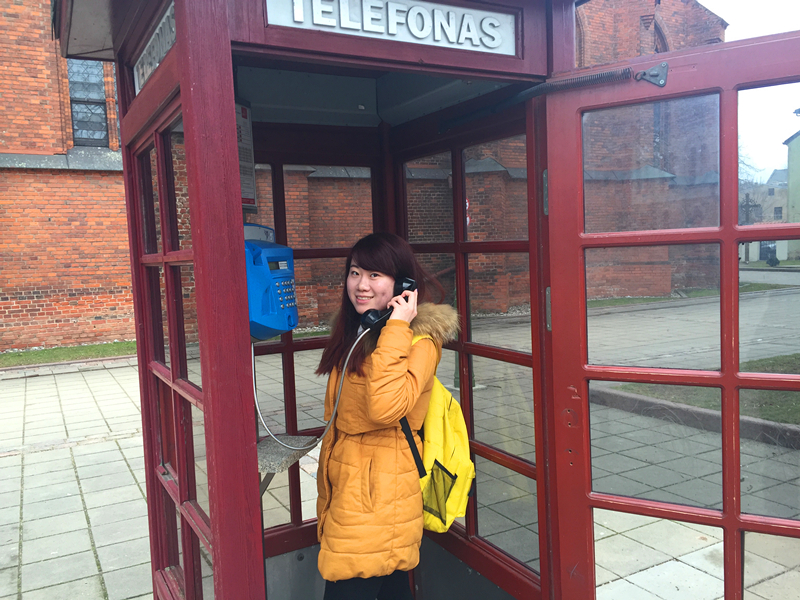 Tell me about yourself - your struggles, your dreams, your telephone number.
NO.3
Pamukkale, Turkey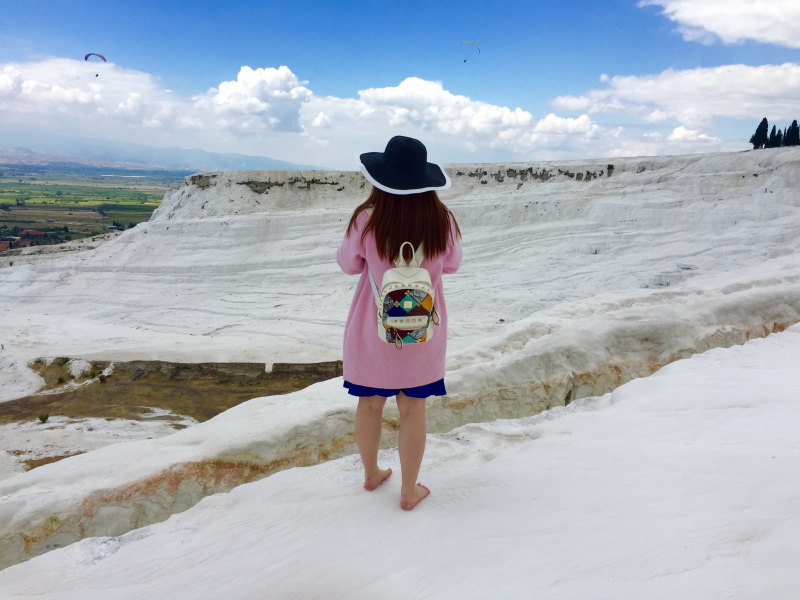 We can never have enough of nature. By faith, live in peace.
No.4
Nara, Japan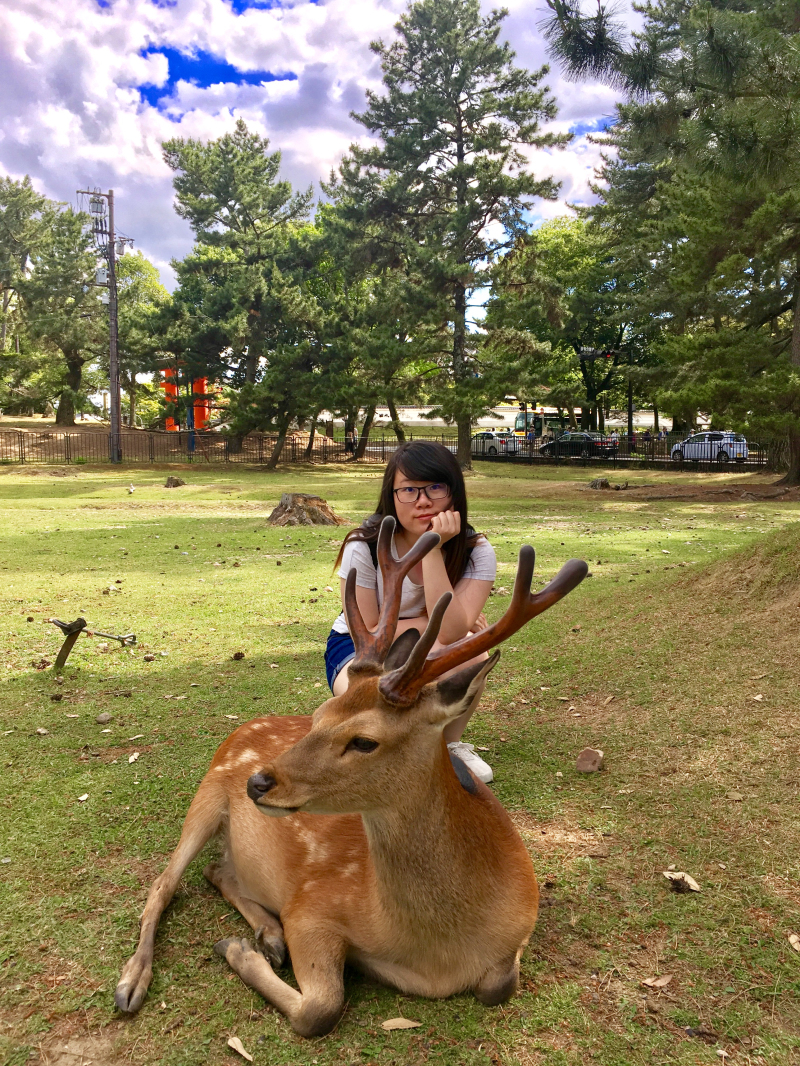 I love places that make you realize how tiny you and your problems are.
No.5
Seoul, Korea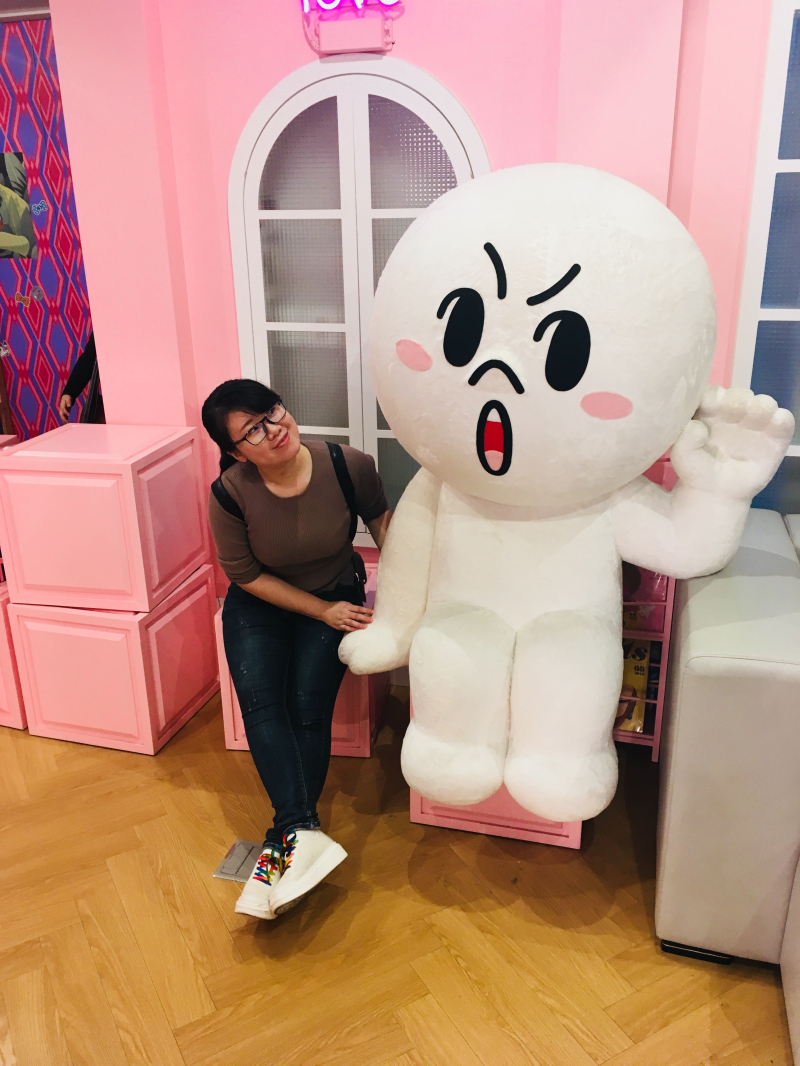 The most wasted of days is one without laughter.
No. 6
Rovaniemi, Finland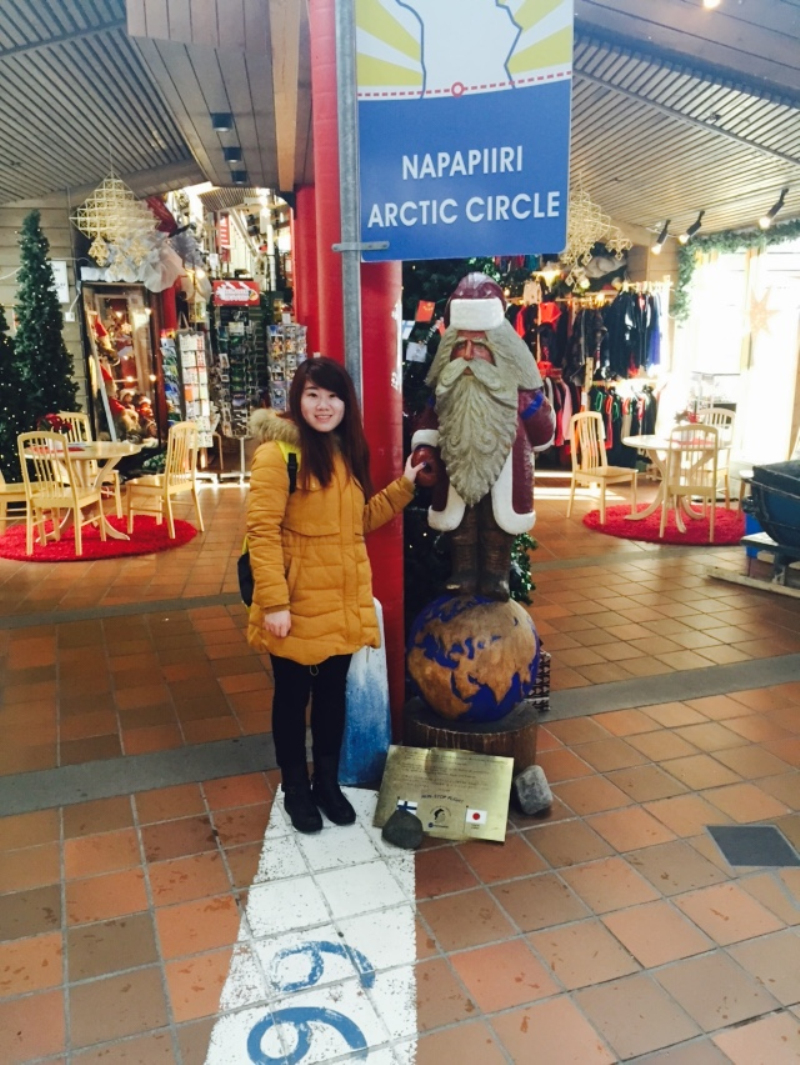 Jobs fill your pocket, adventures fill your soul. Explore. Dream. Discover.
sep